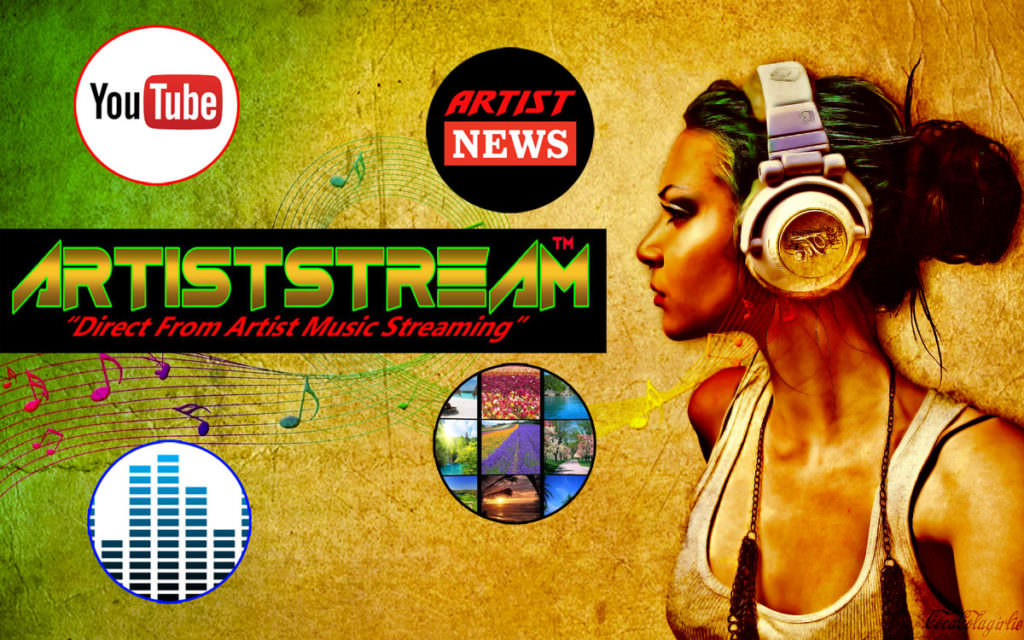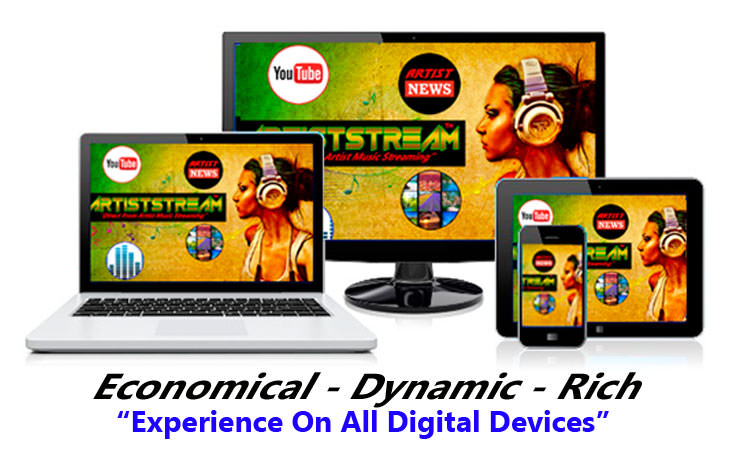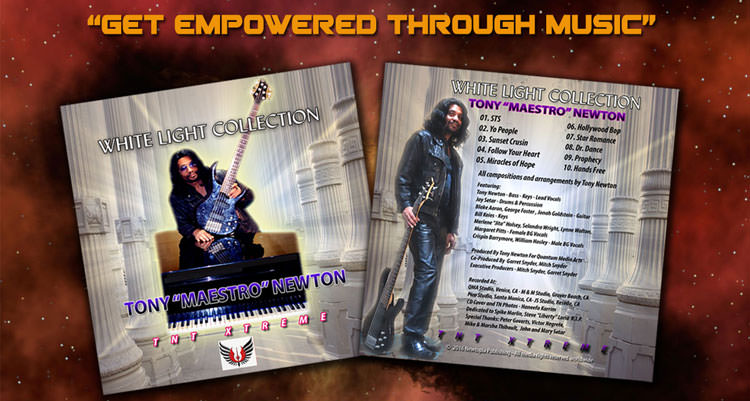 Experience the TONY NEWTON WHITE LIGHT COLLECTION Complete Album in a economical, dynamic and rich environment through "ARTISTSTREAM."
This exciting new streaming technology allows the music artist to stream their music "Direct-To-Subscriber", Music Lovers, Listeners and Fans for a "Low and Economical" cost presenting additional artist streaming bonuses of, video, photos, and latest artist news from the music artists "ArtistStream" webpage.
Subscribers can access the music artist's ArtistStream page from any digital device: computer, tablet, cell phone or smart tv. Upon subscription signup, you will receive your username, password and Tony Newton WLC Album ArtistStream login page.
You may select from three low-cost streaming subscription choices: 90 Day – 6 Months – One Year
The ArtistStream choice is a low-cost economical but highly entertaining method to enjoy the Tony Newton WLC album without purchasing a physical CD or digital download option unless desired. ArtistStream is a perfect personal and convenient solution to experience this exciting artists music, video, news and photos any time or any where you want 24/7 on any of your digital devices.
Select Your Subscription Here! Start Enjoying NOW!
90 Days – $4.99

6 Months – $7.99

1 Year – $9.99
Pay through PayPal or use your credit or debit card securely! *NOTE: Your subscription will auto-renew at subscription expiration date unless you can your subscription before the date of expiration.